Find babysitter
Are you looking for a suitable babysitter? Babysits has a large overview of babysitters, with 35 babysitters currently available matching your search criteria. Start contacting babysitters now to find a great babysitter to care for your child(ren) in no time!
Babysitter wanted? There are 35 active babysitters matching your search criteria.
Mina olen TÜ geenitehnoloogia tudeng Tuuli ning olen lapsi hoidnud ning nendega koos töötanud juba vähemalt 5 aastat. Mulle meeldib lastele loodustarkusi jagada ning ajaloolisi jutte..
Olen Ruth. Oman kogemusi nii oma laste, lastelaste kui ka seoses eelneva lapsehoidmise tööga . Oman ka erivajadustega lapse hoidmise kogemusi. Olen meditsiinilise haridusega, füsioterapeut,..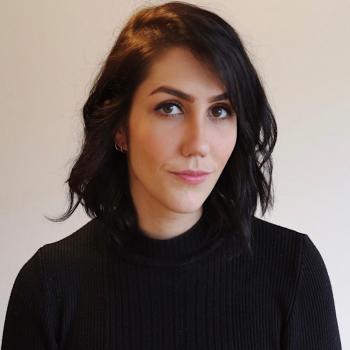 Tere! :) I have plenty of experience taking care of children from ages 2 to 15. Before coming to Tallinn, I worked for a year as a babysitter in a 4-kids family in Porto, Portugal;..
Average response time: 7 hours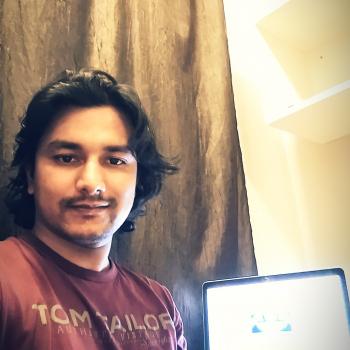 Hello, my name is Roki. I have experience of babysitting in Italy for more than 3 years. I am dynamic, creative, and caring, and when babysitting, I love to organize everything with..
Heihei, Olen Septembrist jäämas koduseks ning seetõttu valmis Teie lapsi hoidma pikema perioodiga 🙂 Kogemusi aastast 2012 erineva vanusega lastega, lisaks on omal üks laps vanuses..
Heihei Otsin endale uusi hoiulapsi 😊 Räägin siis endast natuke ,olen 25 a rõõmsameelne,sõbralik,hooliv ja aus tütarlaps ,kes on pärit suurest perest :).Minu peres kasvab veel 9 õde..
Mul on pikaajaline kogemus laste hoidmisel. Olen hoidnud nii poisse kui ka tüdrukuid ja ka erivajadusega last. Olen hoidnud korraga kahte last. Mulle meeldib lastega tegeleda ja neile..
Tere, minu nimi on Elissa. Olen 16 aastane. Otsin tööd lapsehoidjana. Olen vastutustundlik, sõbralik ning saan lastega väga hästi läbi. Tööl saan käia alates kella 15.00. Olen hoidnud..
Tere, minu nimi on Maarja, olen 16 aastane, aktiivne neiu. Olen tegelenud laste hoidmisega juba 13 aastasest saati. Leian lastega alati lihtsalt ning ruttu ühise keele. Mulle meeldib..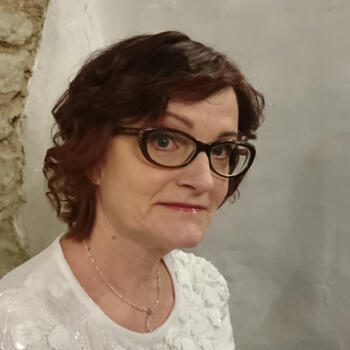 Tere, olen täiskasvanud lasteaia pedagoogist tütre ema. Ka mulle on lapsed alati meeldinud ja olen tegelnud lastega juba teismelisest saadik (olen hoidnud sõbrannade lapsi, töötanud..
Average response time: 51 minutes
Tere, minu nimi on Isabel ja ma olen 16-aastane. Ma olen vaatamata oma noorele eale juba neljakordne tädi ja armastan väga lapsi. Põhiliselt olengi hoidnud oma õe- ja vennalapsi. Iseloomult..
Average response time: 1 hour
Tere, minu nimi Thea. Olen 16 aastane. Minu kogemus laste hoidmisel on üsna suur. Olen hoidnud sugulaste ja pere sõprade lapsi. Mulle meeldib lastega tegeleda ning olen väga positiivne. Lisainfoks..
Tere, olen 16-aastane gümnaasiumiõpilane ning otsin tööd lapsehoidjana. Olen väga lastesõbralik, aktiivne, loominguline ning rõõmsa mõtteviisiga. Käisin hiljuti vahetusaastal ning saan..
Hello! I'm Silvia, a 27 years old italian girl. I moved here recently and I speak English. I've always worked with children and teenagers. I'm dynamic, sunny and reliable. I like do..
Hei, olen Victoria. Olen aastate jooksul hoidnud oma vendasi ja tädide/tuttavate lapsi. Muidu ise olen rõõmsameelne ning aktiivne neiu. Lastega meeldib mulle eelkõige mänge mängida...
Average response time: 5 hours
Babysitters in other cities