The childcare platform trusted by familiesbabysitters
Safety and transparency are our priorities
Babysits offers a transparent platform, so you can rest assured that your children are in good hands.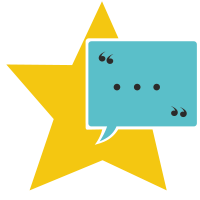 Reviews and References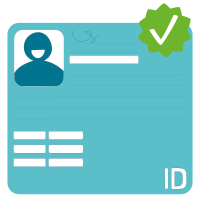 Government ID
Karistusregistri väljavõte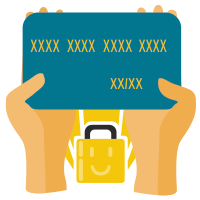 Secure Payments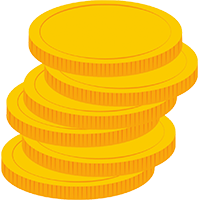 Affordable for families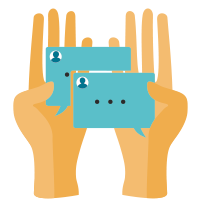 Secure Messaging
How it works
Find a babysitter or babysitting job in 3 easy steps
Search
Filter based on your needs and review detailed profiles.
Connect
Send messages, screen users and have an introductory meeting.
Book
Book a babysitting appointment, pay or get paid and download receipts for expenses.
Trusted by people like you
Aleena from Tallinn
Aleena and her family are very friendly and welcoming. I enjoyed my time with...
Hang Thu from Tallinn
Hang is so gentle and kind. My son really enjoyed spending time with her and...
Triinu from Tallinn
Warm welcome and good communication. Very loving and happy children, willing...
Margit from Tallinn
Margit on armas ja soe inimene. Ta leiab lastega väga kiiresti kontakti ning...
Siiri from Tallinn
Väga mõistev, rõõmsameelne, usaldusväärne ning sõbralik pere!😊 Kohtumisel oli...
Chatrine from Tallinn
Chatrine on meie pere jaoks imeline ingel, kes saab meie kahe lapsega suurepä...
Iiris from Tallinn
Amazing friendly family with cute and shinny boy. Was a pleasure to work with
Liis from Tallinn
Lovely family with lovely kids. Easy to communicate and arrange everything
Inna from Tallinn
Инна нам очень понравилась! С первого дня нашла общий язык с ребенком. Очень...
Samantha from Tallinn
Samantha was very accommodating with our last minute request, and made us fee...
Babysits is here for you!
We are there for the hardworking parents, for the parents who need some time for themselves and for the people who are there to support them with childcare.
Already trusted by over 4 million members.
The Babysits community contributed to the removal of
76,000+ kg
Our CO2 removal is equal to the daily energy use of
3500+ households
Our CO2 removal is equal to
1250+ planted trees
Our CO2 removal is equal to
a lot of Happy babies
What are you looking for?
---
Childcare wherever you need it
---
Babysits Shop
Work it. Wear it.